Sign Up
New Customer
* Required Information

It's great to welcome you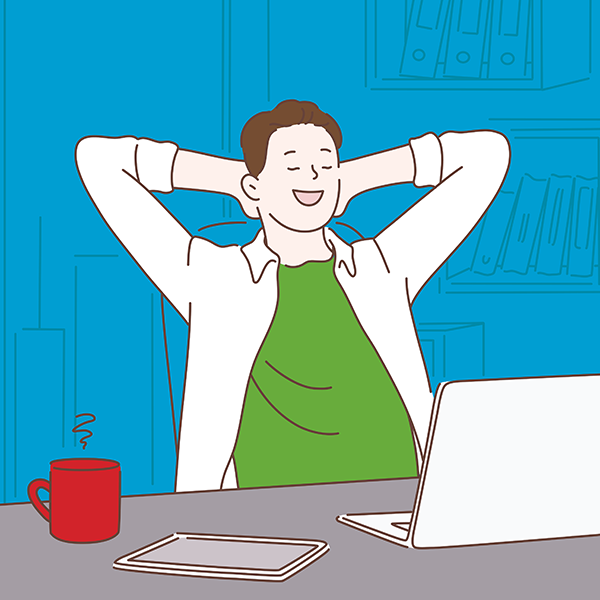 Please double check the e-mail address you have entered.
A confirmation order will be sent to this address to activate your account.
This is the address to which we will send your order and shipping confirmations. It also serves as your unique username. By clicking on the 'Submit' button, you are responsible for orders placed on www.salsburyproductiononline.com.au.
Remember businesses pay less than RRP (Recommended Retail Price) including decoration
You can add your address and chose Australia Post or Courier delivery at check out. You can use your work or home address, but remember courier deliveries cannot be sent to PO boxes.
All prcies are in AUD and include GST. ANZ eGate is provided for safe VISA transactions.